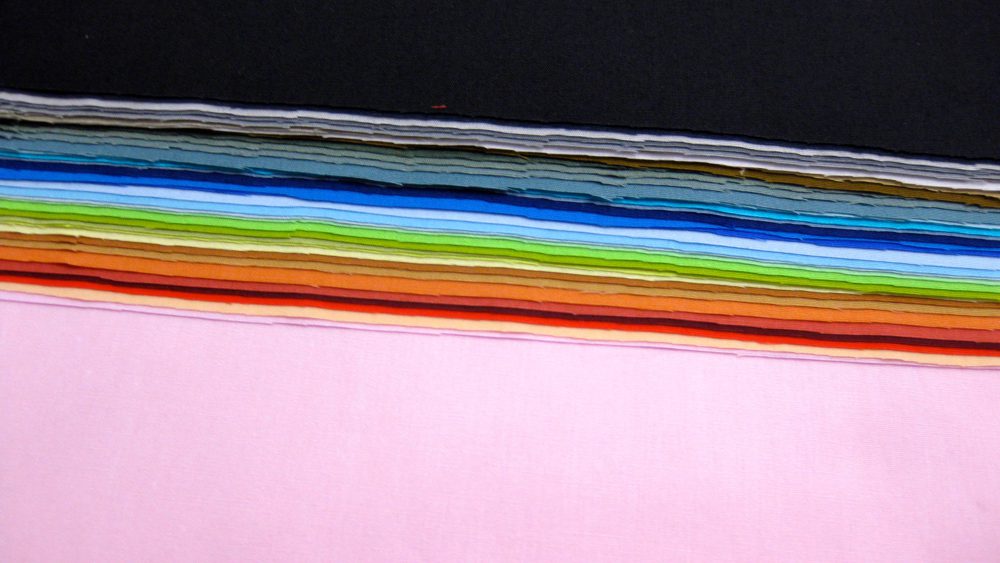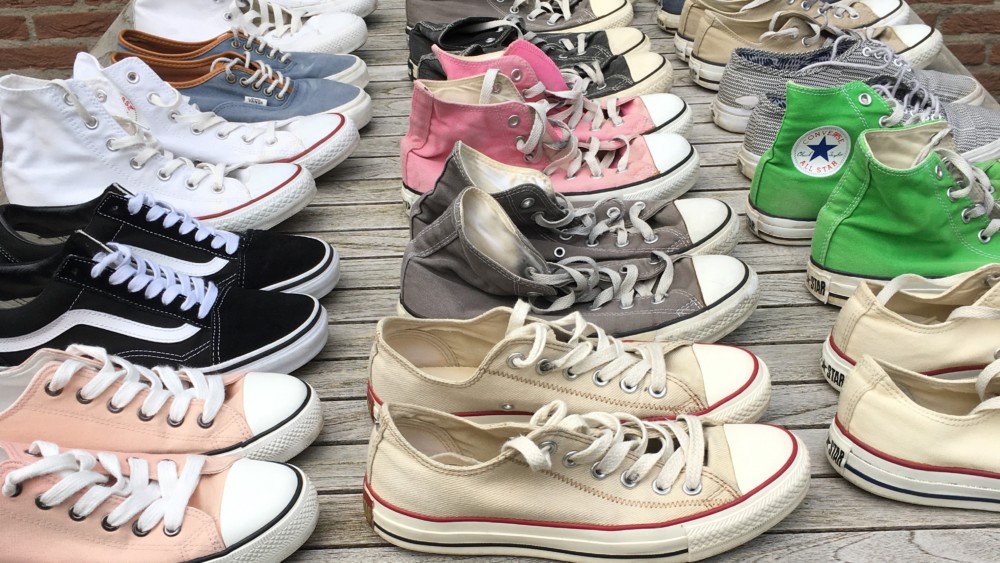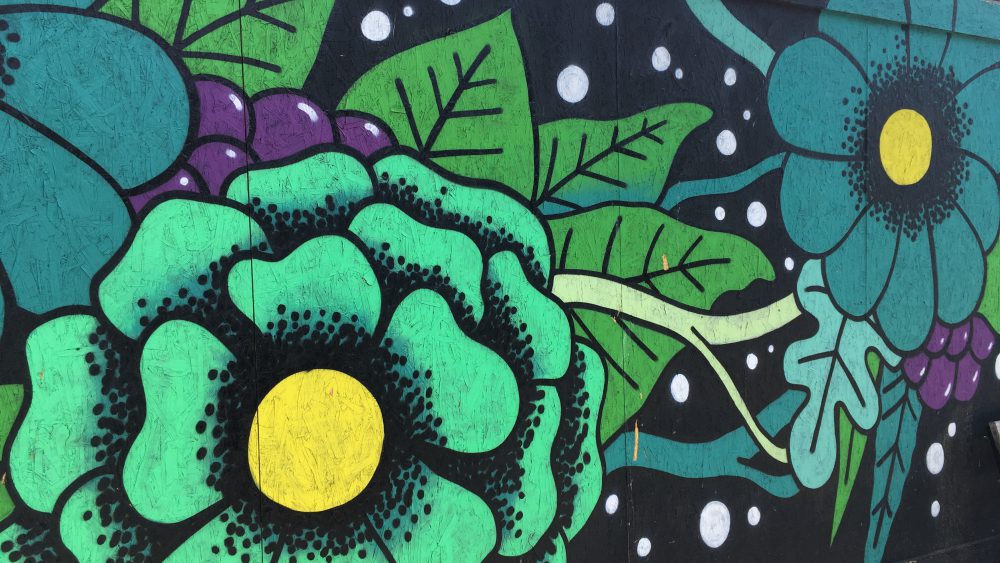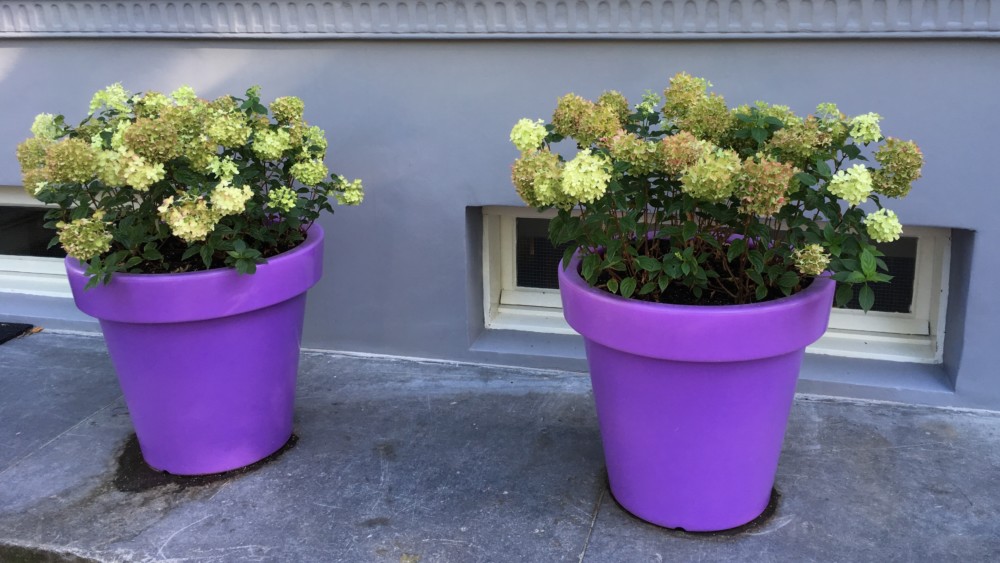 Why Colour?
Colour is an excellent non-verbal communication tool. Colour evokes emotions, through colour you can express visual beauty without using words. Colour is the most important and first factor to which the consumer (intuitively) responds. It is a direct and powerful tool to support any business, product or service. If you are aware of this fact and see the importance of colour, you better focus on colour in the first place.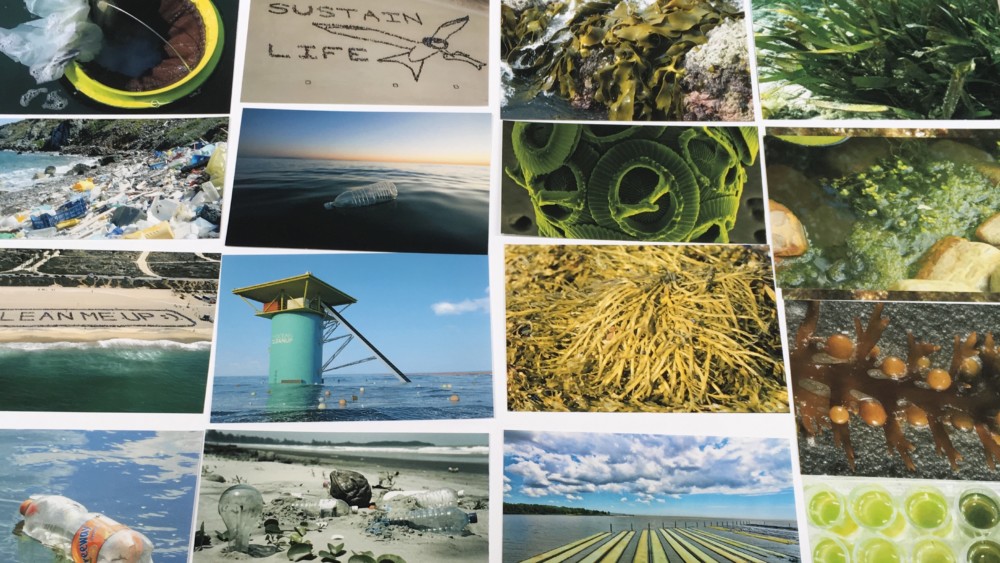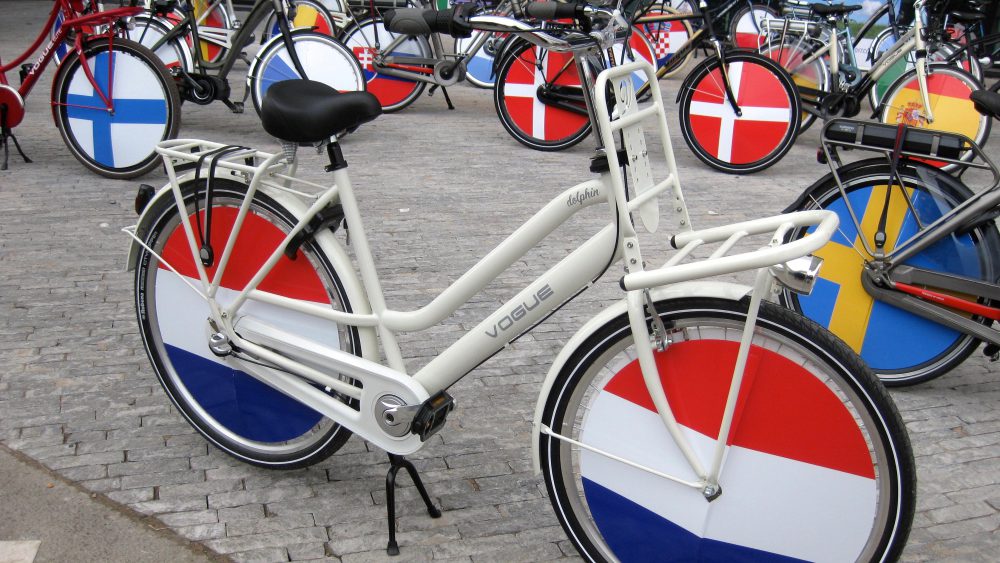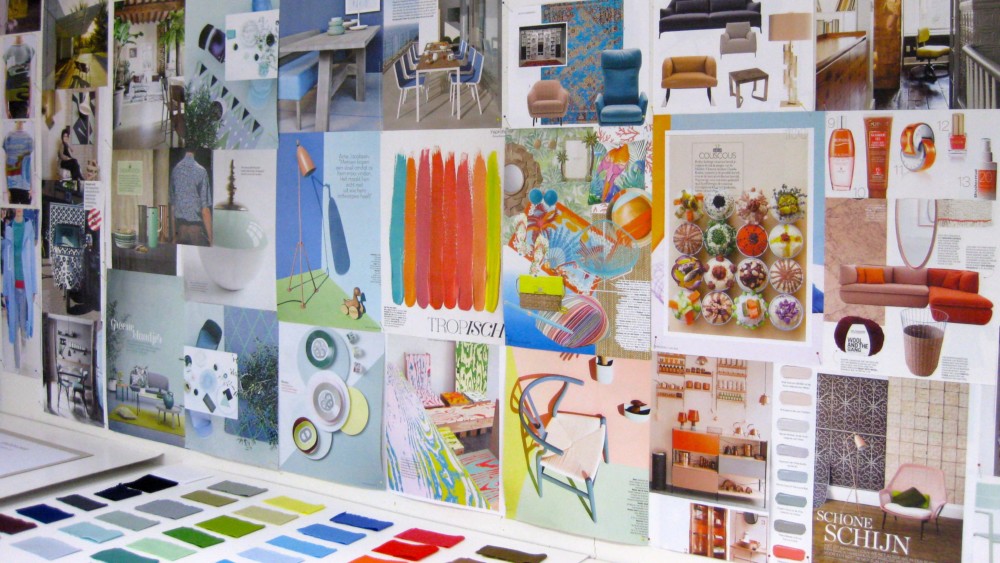 Colour & Trend Forecasting
We are living in a time of transition, in a world which is changing permanently at high velocity. This raises many questions. Who knows what will be going on next? Quite a challenge to explore, read and analyse new developments. And put it in an adequate context / format which is accessible to professionals with a need for guidance. The aim is to do so in a visual way supported by new colour concepts. The scouting of new design, lifestyle and mentality trends is an ongoing process in NYK studio.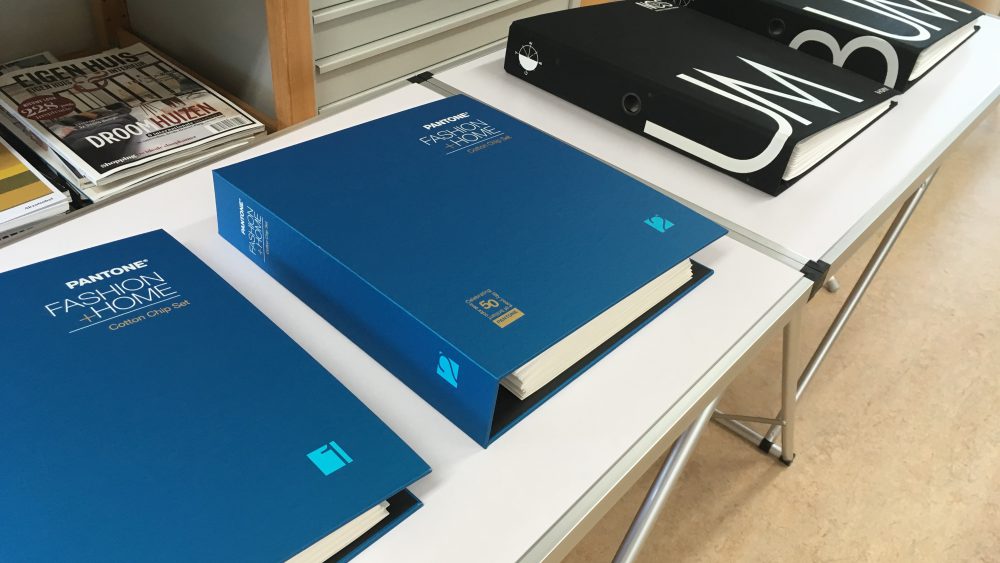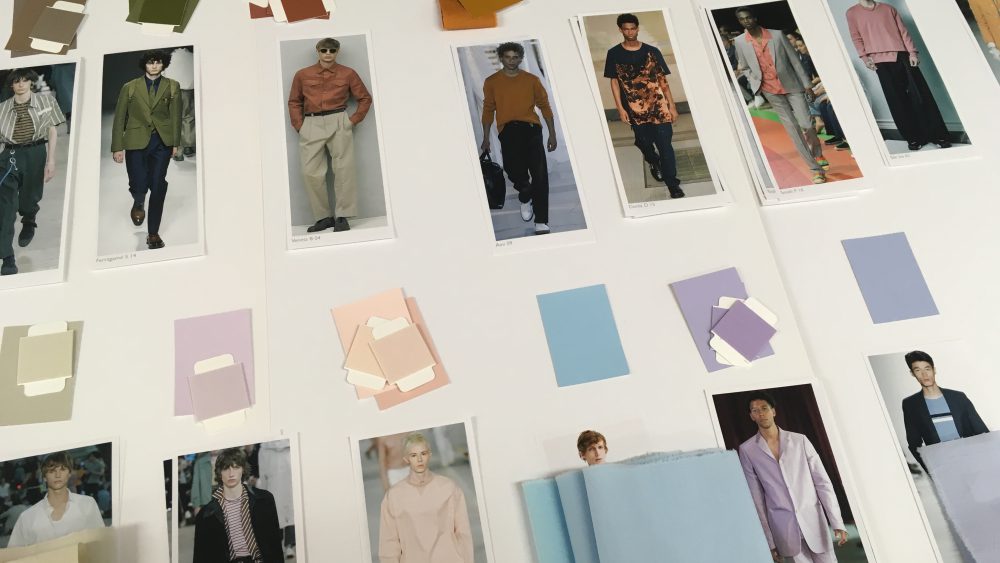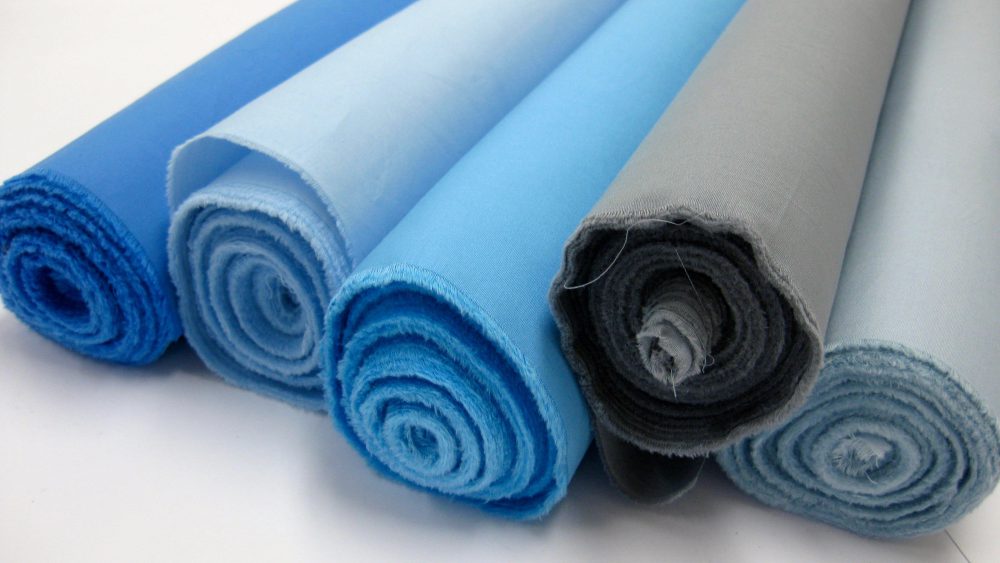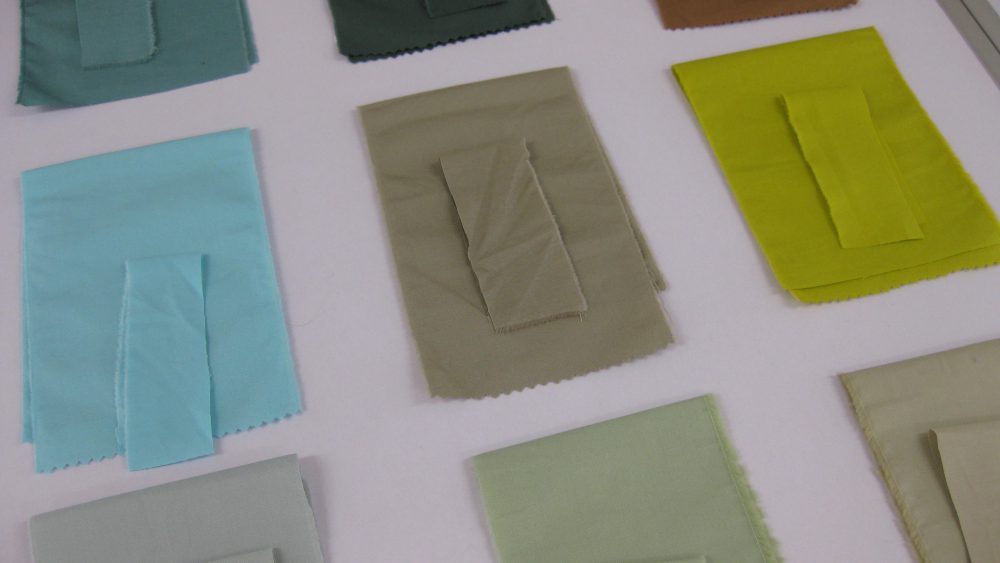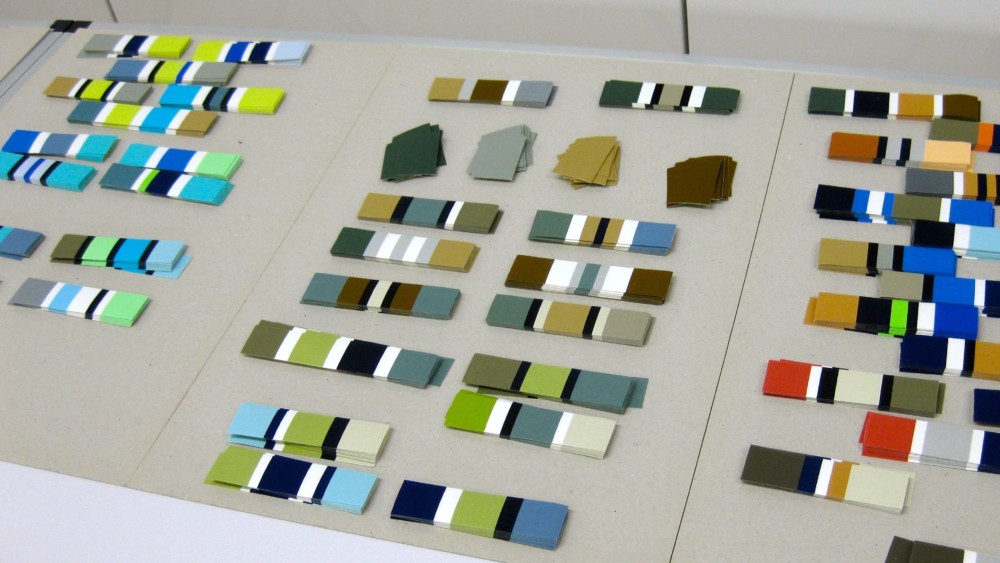 Colour Kitchen
Welcome to the NYK colour kitchen where new concepts are developed with passion and expertise. Original colours are created on cotton. After the concept is set, colours are lab dipped and in the final stage dyed on larger rolls. Out of this material new colour moods and combinations are created. It is key to get all colours spot on, which is an extensive process. These colours can be used directly as reference for production of garments / fabrics of any kind.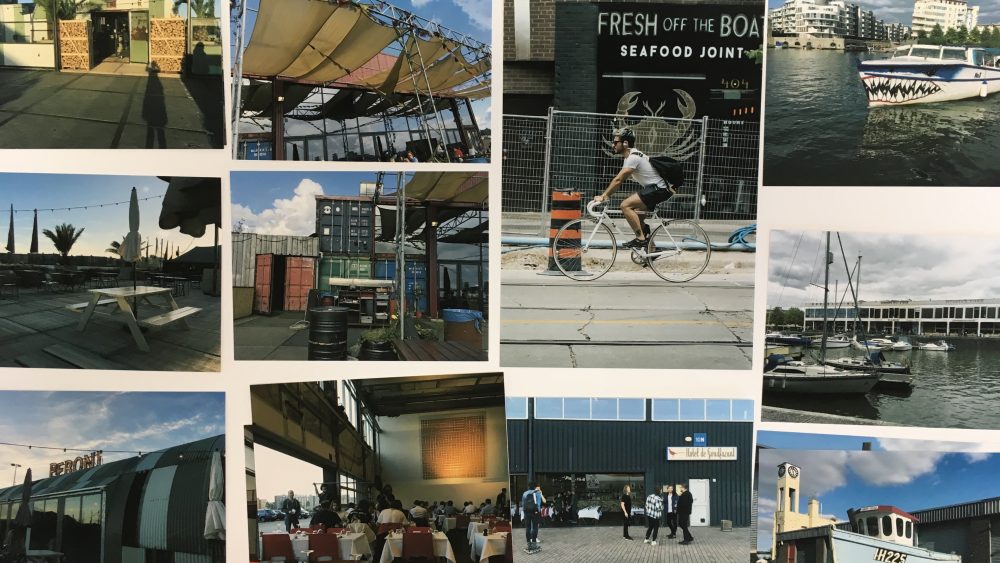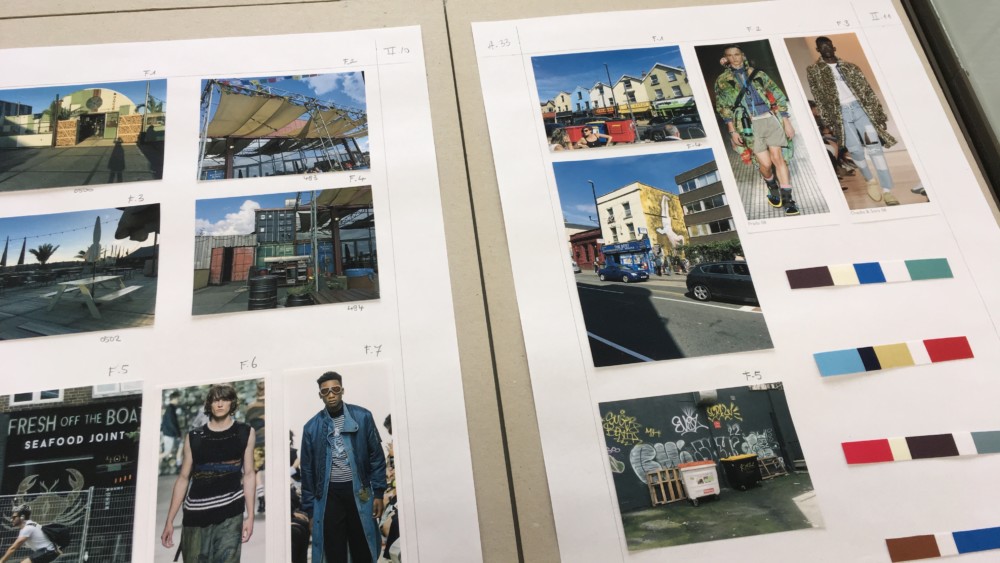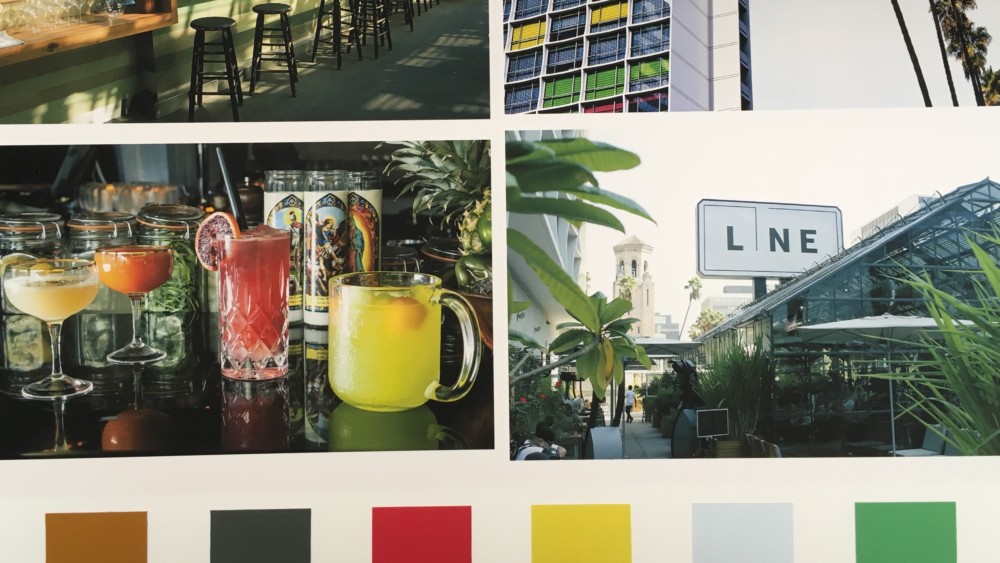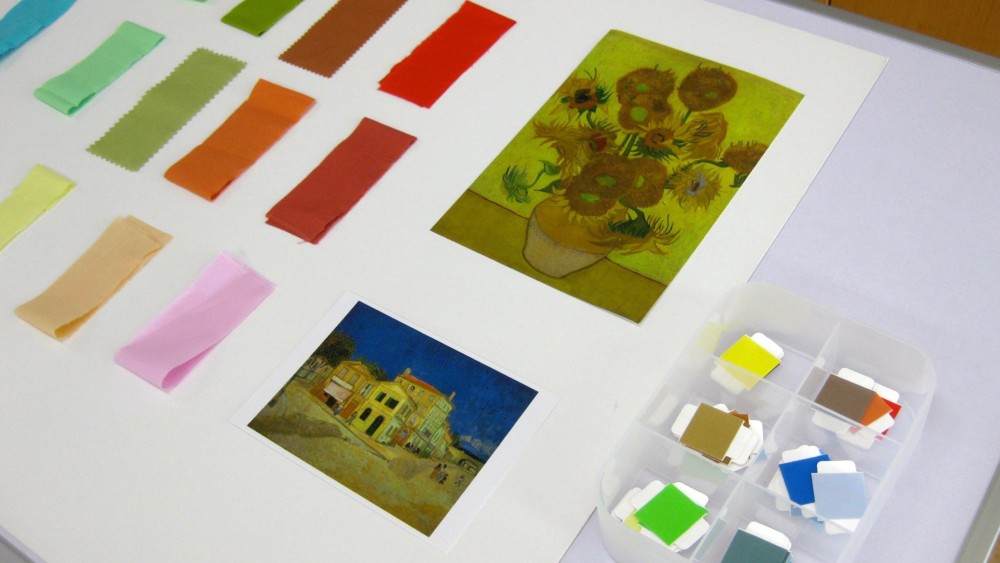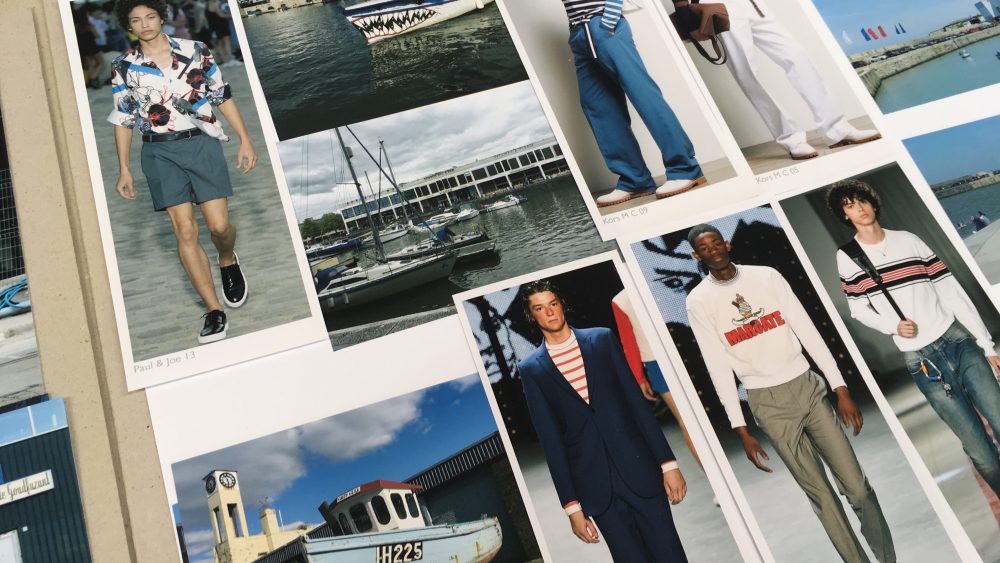 Creative Process
Profound research is necessary prior to the filtering process. Inspirations are gathered through cool city hunts, fashion fairs, (trend) events, magazines and intensive web surfing. Out of all this information key elements are filtered and analysed. The result presents new colour and lifestyle trends, worked out in ready-to-use tools. Moods of art, design, architecture, interior, fashion, retail concepts, traveling, nature and food merge with the new colour concepts.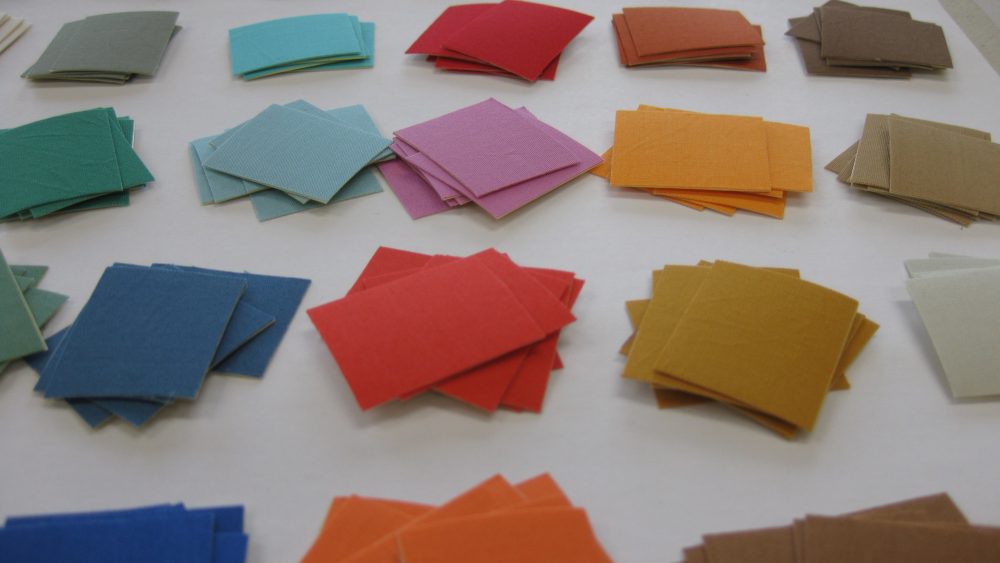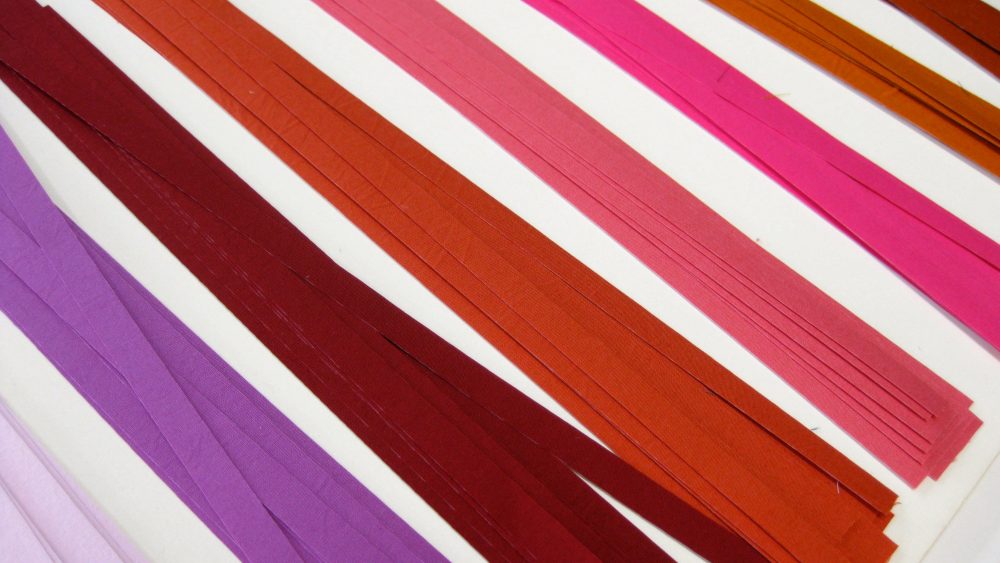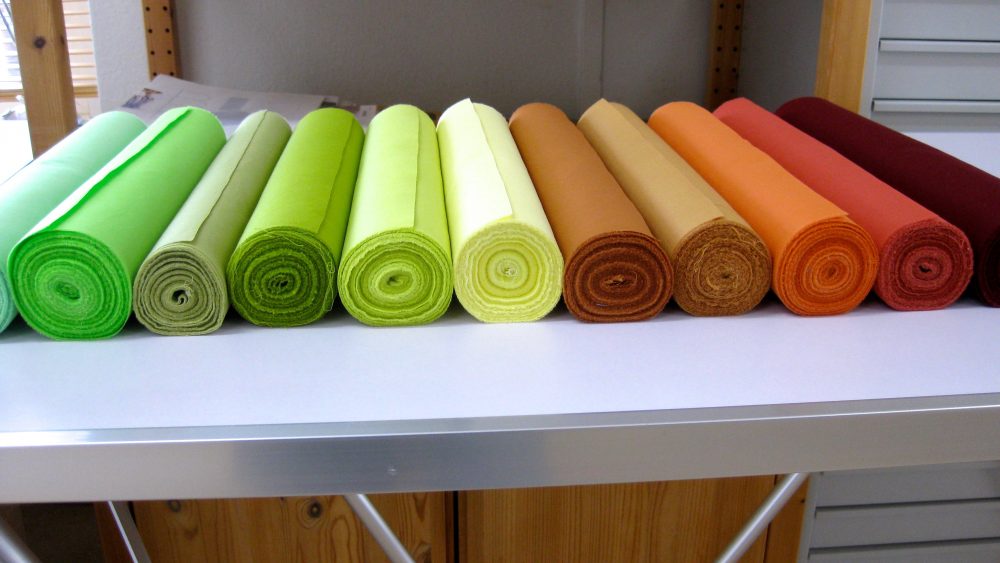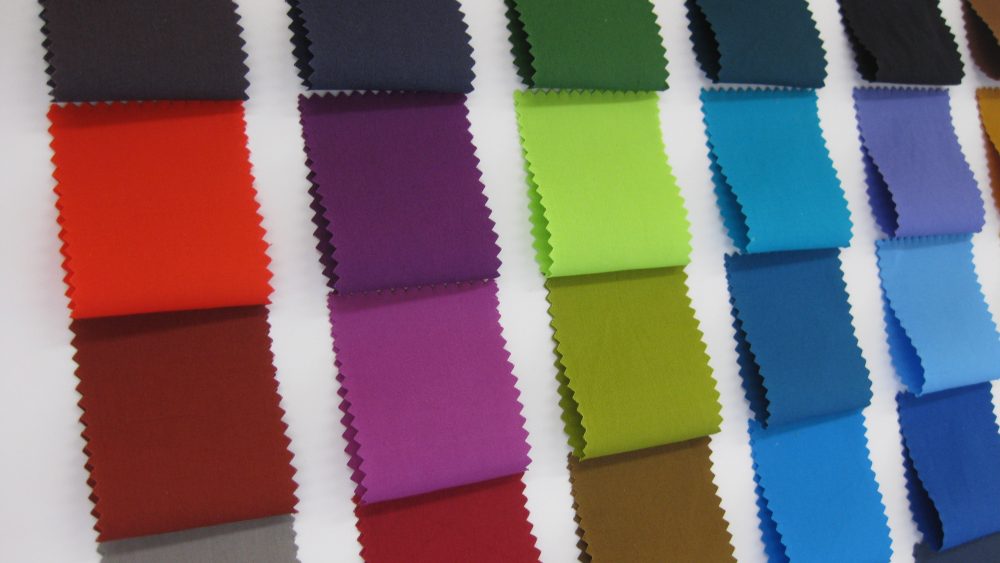 DNA: Colour & Quality
There are two key elements describing the NYK philosophy: colour and quality. Of course there are more fundaments that form the solid base of the studio's works: authenticity, clarity, creativity, expertise, know-how, reliability, sophistication, 25+ years experience.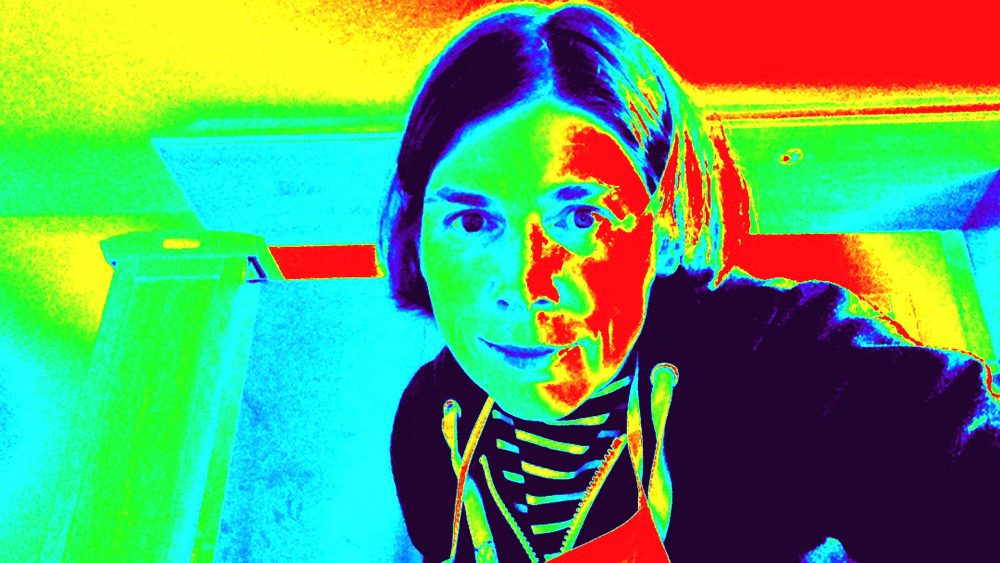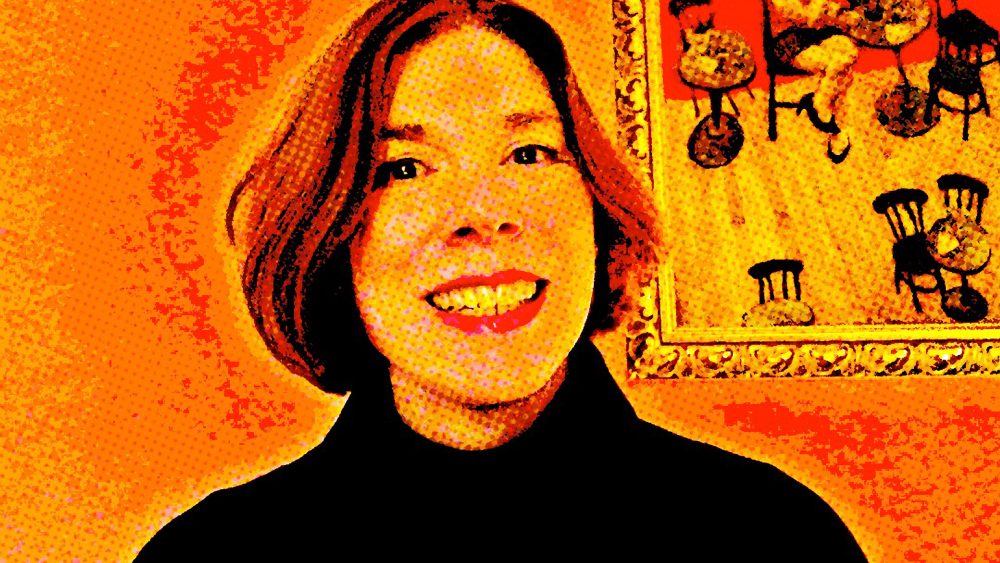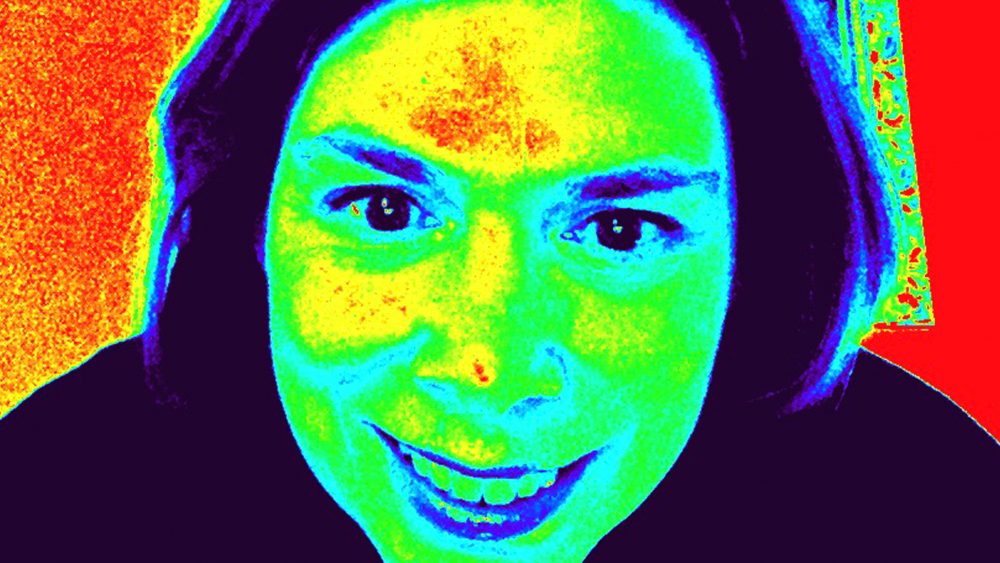 Anna Maria Nyk
Colour professional. Living in a world of colour and design. Specialised in colour and trend forecasting. Experienced in the menswear apparel industry. Raised in a creative family business. Authentic, determined and consistent. Flexible and facilitating. Focussed and structured. Creative mind and hands-on mentality.